11 Australian Charities Sending Aid to Ukraine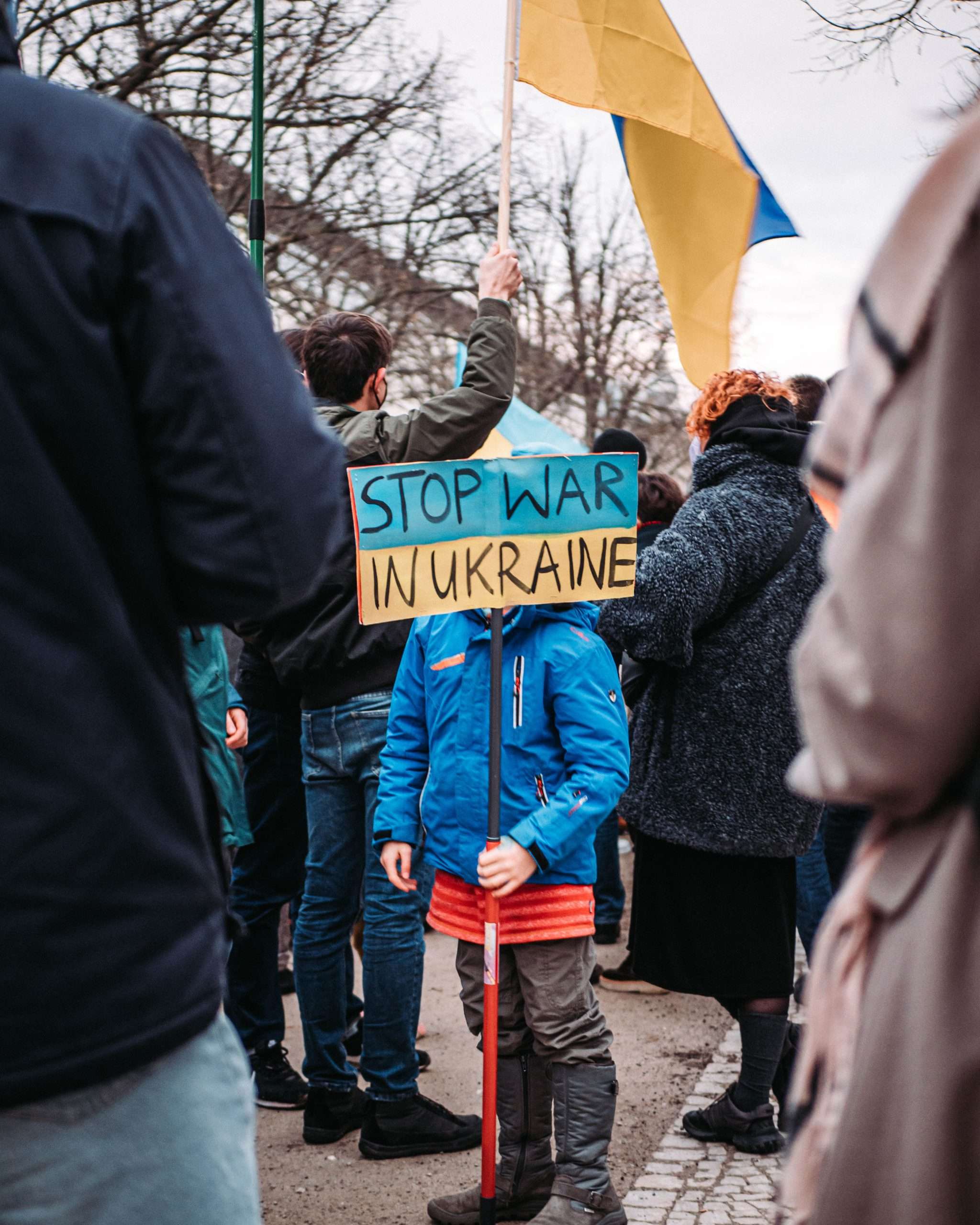 With the growing conflict in Ukraine, Giving Guide has created a list of ACNC registered Australian charities which will be sending direct humanitarian aid to its people. If you find an Australian charity which will donate aid to Ukraine and is not on our list please get in touch. As you consider who to support please take a look at the GG article 10 Things to Check Before Donating to a Charity.

To donate to Ukraine, click the 'Visit Website' button found at the links below.
Please note we do not endorse individual charities and claim no liability for their governance, financial and charitable practices.
Share
About Us
Integrity, honesty and unbiased assessment are at the core of Giving Guide's mission. The charity sector is important to the economy and culture of Australia, We believe independently assessing the accountability, transparency and effectiveness of the sector beyond what is currently available is important to it's future.

Giving Guide anticipates enhancing the level of governance and transparency in the Australian charity sector. An independent charity advisor would benefit the sector by helping charities consider exceeding the existing governance standards of the Australian Charities and Not-for-profits Commission (ACNC) to the benefit of donors.
Let's change charity
Please get in touch, let us know your thoughts on how you think we can improve the charity sector in Australia.